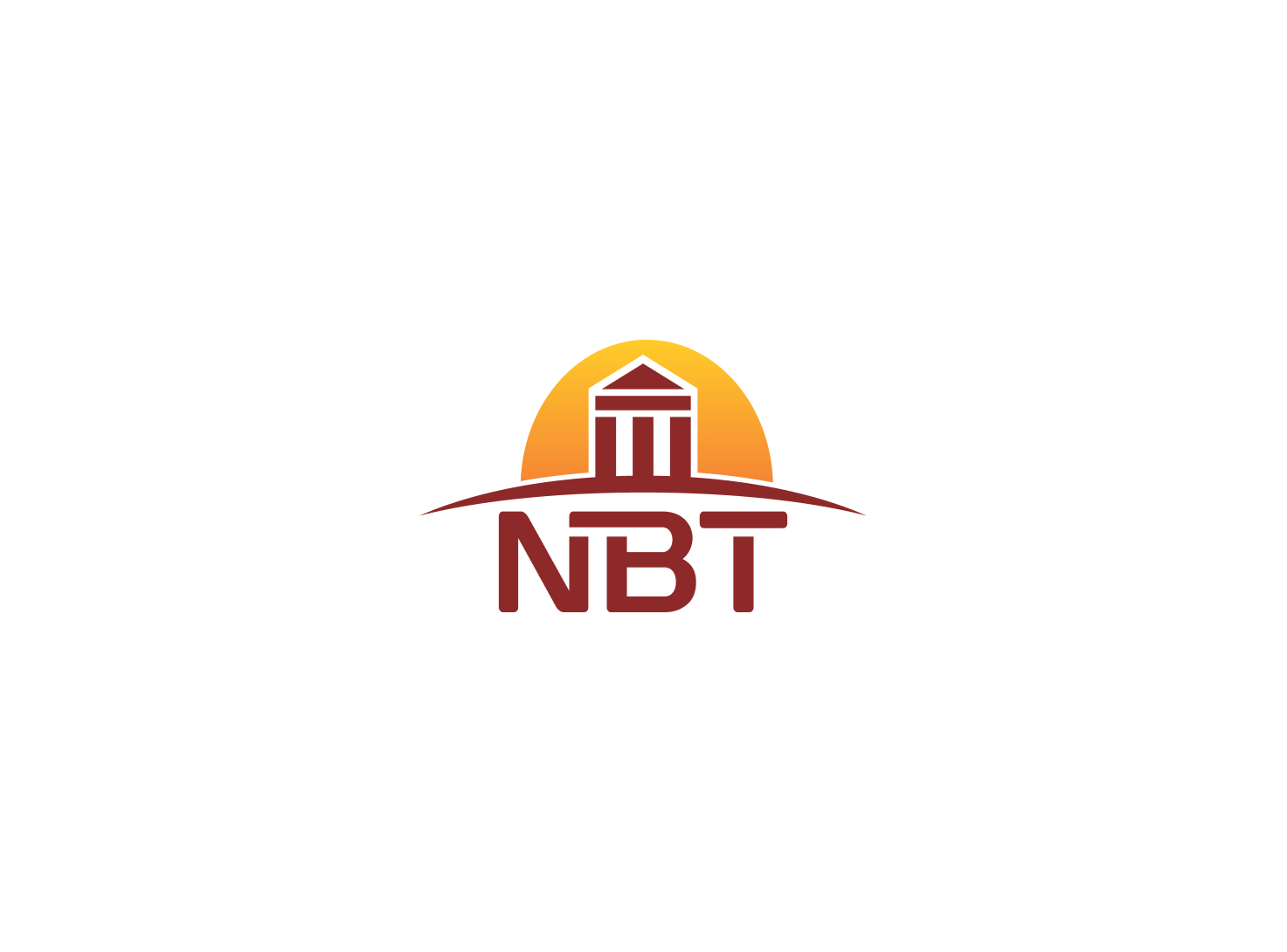 As part of the implementation of the investment project and compliance with the environmental legislation of the Republic of Uzbekistan, the employees of Nazar Business and Technology, LLC – NBT conducted an inventory of trees growing in the project area, where the construction of a modern solar photo power with a capacity of 400 MW will be carried out .
The implementation of the project for the construction of a solar power plant is conducted in accordance with the applicable legislative acts adopted in the Republic of Uzbekistan, in particular No. PP-91, No. PP-57, No. ZRU-539.
As a result of the project, greenhouse gas emissions are expected to be reduced by 913,181 thousand tonnes of greenhouse gas equivalent (CO2).