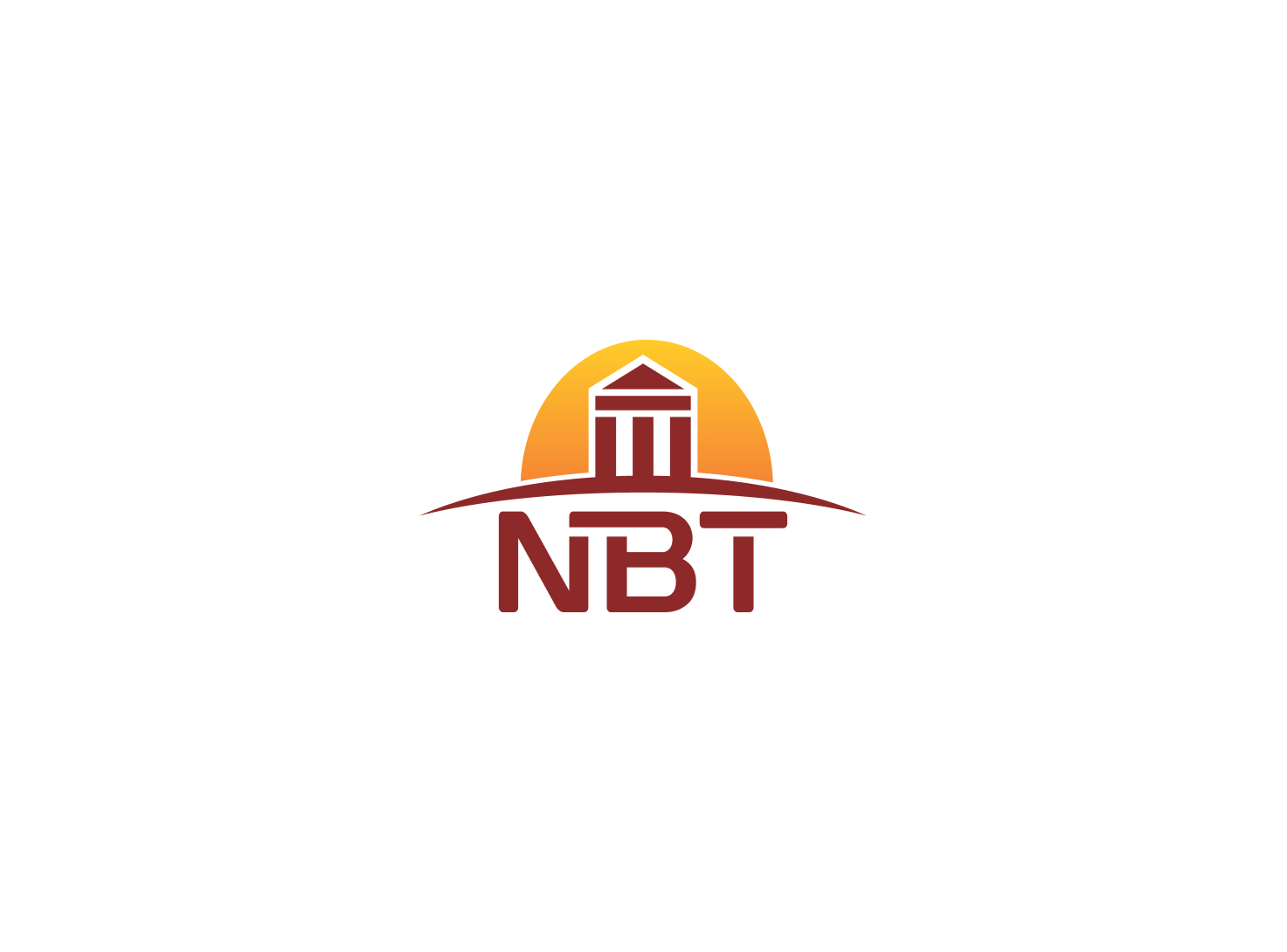 Climate change is a long-term change in the statistical characteristics of the weather on the planet. This phenomenon is caused by the influence of various natural and anthropogenic factors that affect the composition of the atmosphere and the Earth's climate systems.
Among the natural factors influencing climate change are solar activity, volcanic activity and changes in the Earth's orbital parameters. However, in recent decades, anthropogenic (human) factors, such as greenhouse gas emissions, deforestation, industrial production and transport, have been the main influence on climate change.
The main driver of climate change is the increase in the concentration of greenhouse gases such as carbon dioxide (CO2), methane (CH4) and nitric oxide (N2O) in the atmosphere. These gases create a greenhouse gas effect that traps heat in the atmosphere and increases temperatures on the Earth's surface.
The impacts of climate change can be significant and varied. This includes an increase in average temperature, changes in sea and ocean levels, more intense weather events such as more frequent and severe storms, droughts and floods, and impacts on biological systems including plants and animals.
Global efforts to reduce human impact on the climate are leading to the adoption of sustainable practices, the transition to renewable energy sources, the protection of forests and ecosystems, and international cooperation to achieve agreed goals to reduce greenhouse gas emissions.