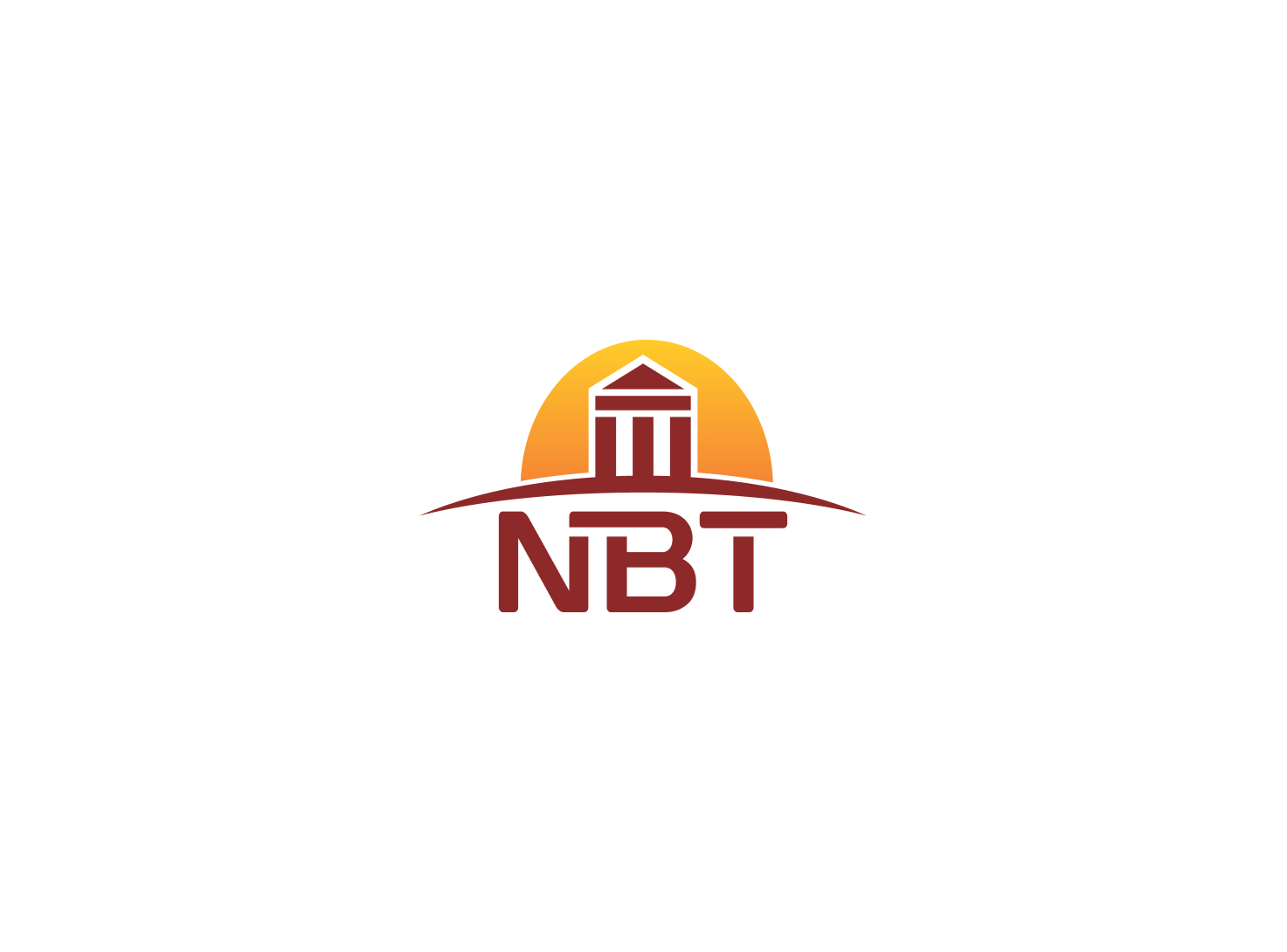 Environmental Health and Safety: A Balanced Approach to Sustainability
In today's world, where industrial production and economic activity have become an integral part of our daily lives, it is important to pay special attention to environmental protection, labor protection and industrial safety. These aspects not only support the sustainability of enterprises, but also play an important role in preserving the health of people and natural resources.
Environment protection:
Maintaining the ecological balance and purity of nature is a task that requires continuous efforts and global coordination. Industrial enterprises should strive to minimize the negative impact on the environment. This may include reducing emissions of harmful substances, efficient use of resources, switching to renewable energy sources, and waste and pollution management.
Occupational safety:
A safe and healthy workplace is the key to prosperity and production efficiency. Organizations must provide their employees not only with comfortable working conditions, but also with the minimization of health risks. This includes training staff on safety rules, providing the necessary protective clothing and equipment, regular medical check-ups, and analyzing possible risks in the workplace.
Industrial safety:
The safety of employees, equipment and property is the most important component of the successful operation of the company. The implementation of industrial safety strategies includes risk assessment, development of evacuation plans, regular checks and maintenance of equipment, and training of employees in emergency procedures.
A balanced approach to sustainability:
Environmental protection, labor protection and industrial safety constitute an important triangle of sustainable development. The effective implementation of these principles helps to increase the competitiveness of companies, improve the quality of life of employees and preserve natural resources for future generations.
A shared understanding of the importance of environmental protection, health and safety contributes to the creation of a more sustainable, health
a healthy and safe environment both in the workplace and in society as a whole. This requires the interaction of government agencies, business, educational institutions and the public to achieve a balanced approach to sustainability