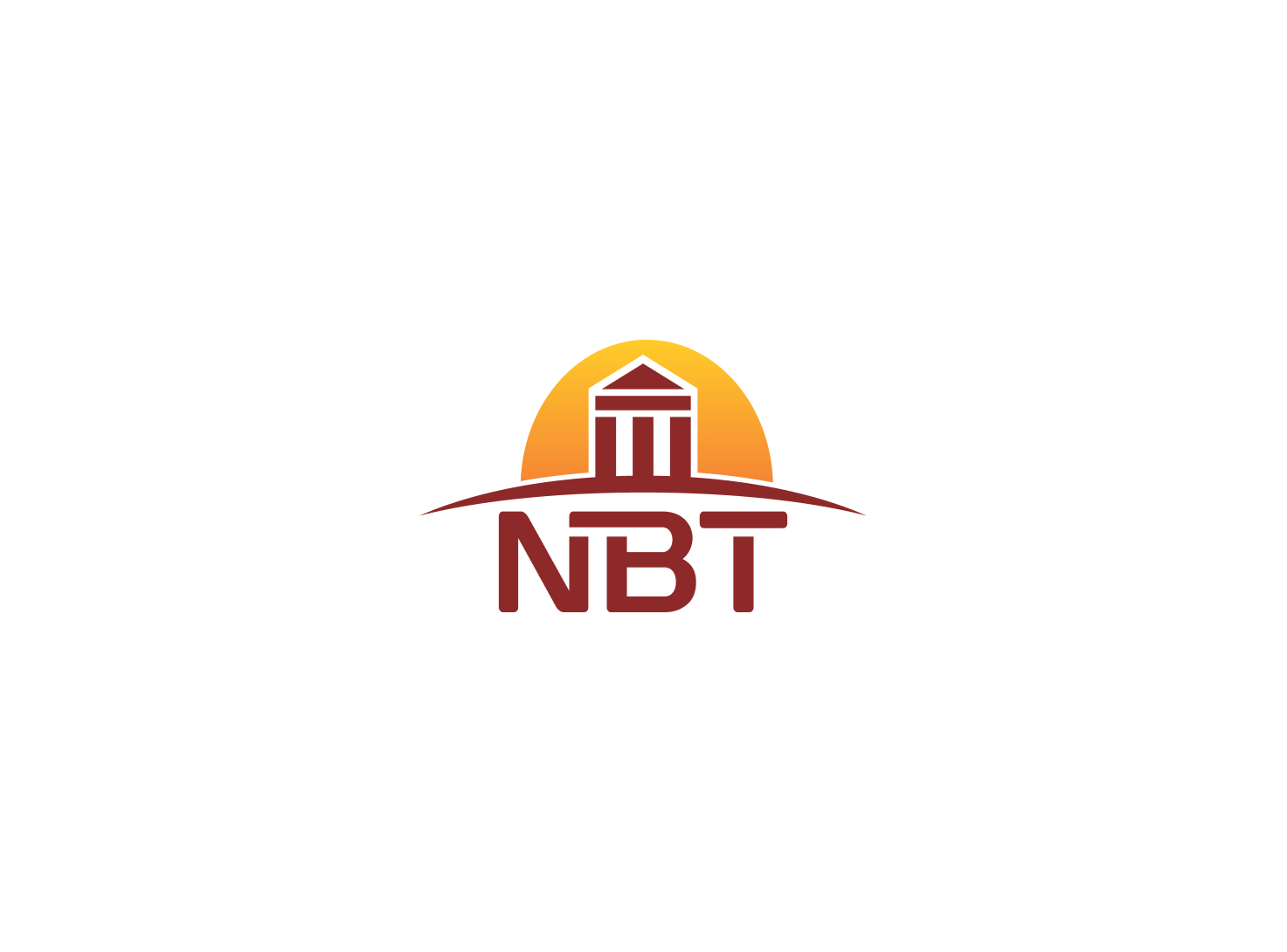 Technology Transforming Business: Innovation for Success
The modern business world cannot be imagined without the active use of advanced technologies. The development of information and communication technologies (ICT) has led to a revolution in the field of entrepreneurship, making business more efficient, flexible and accessible. Here are a few areas where technology is revolutionizing the business world:
1. Digital Transformation:
Digital transformation is the process of moving from traditional ways of working to digital technologies to improve business processes and customer experience. This includes automation, data analytics, cloud solutions, blockchain and other innovations that allow companies to be more agile and respond to market changes faster.
2. Artificial Intelligence (AI) and Data Analysis:
AI and data analytics enable companies to extract valuable insights from large amounts of data. This allows you to predict trends, optimize processes, improve personalization of products and services, and make more informed decisions based on facts.
3. E-Commerce & Online Platforms:
The Internet has changed the way companies sell goods and services. E-commerce allows you to reach audiences around the world, and online platforms such as online stores and marketplaces make it easier for you to sell and buy.
4. Cloud Technologies:
Cloud solutions allow you to store data and applications in remote server centers, which increases availability and reduces infrastructure costs. This encourages more flexible work and collaboration, especially for companies with a decentralized structure.
5. Mobile Technologies:
With the development of smartphones and tablets, mobile technology has become an indispensable business tool. Apps and mobile sites allow companies to reach their audience anywhere in the world at any time.
6. Internet of Things (IoT):
IoT connects physical objects to the Internet, allowing data to be collected and devices controlled remotely. This is applied in the areas of infrastructure management, logistics, healthcare and many others.
Technology has become the engine of business innovation, allowing companies to expand their capabilities and achieve greater efficiency. However, it is important to remember that technology adoption requires not only financial investments, but also an understanding of how they can best fit with the company's business strategy and goals.