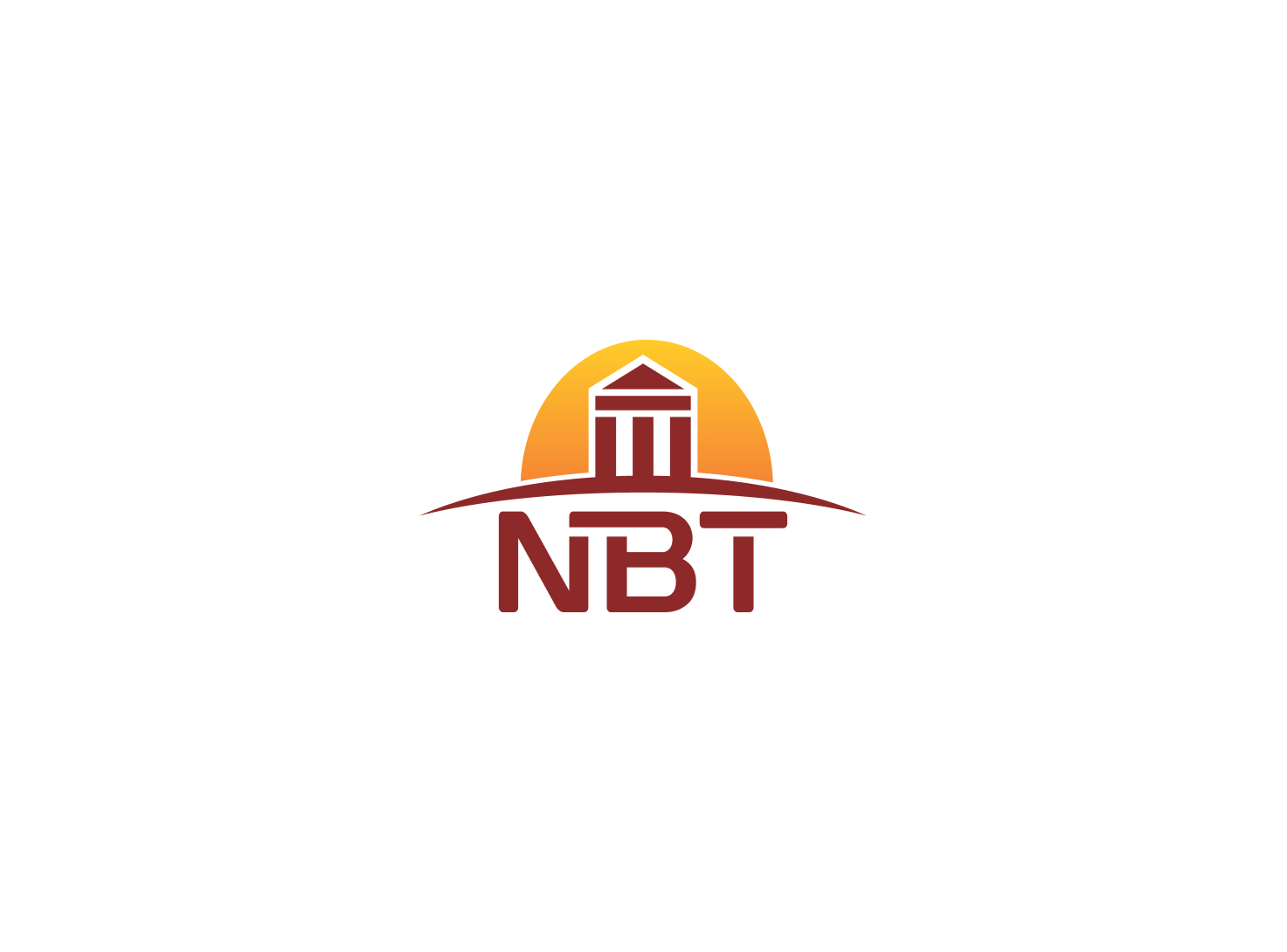 On May 24, 2023, NBT, with the support of the USAID Regional Water and Environment Project, organized an inception workshop under the grant program "Development of a Methodology for Conducting Environmental Impact Assessments of Water Resources".
The main objective of this workshop was to identify all major impacts specific to the water sector (irrigation) in order to ensure the completeness of the national Environmental Impact Assessment (EIA) procedure for water facilities.
At this seminar, information was provided on the goals and objectives of the grant, a summary of the developed methodology, after which a discussion was held on the presented methodology. Thanks to the comments, suggestions and observations received during the discussions, the initial version of the methodology for assessing the impact on the environment of water facilities will be finalized and presented at the next workshop.