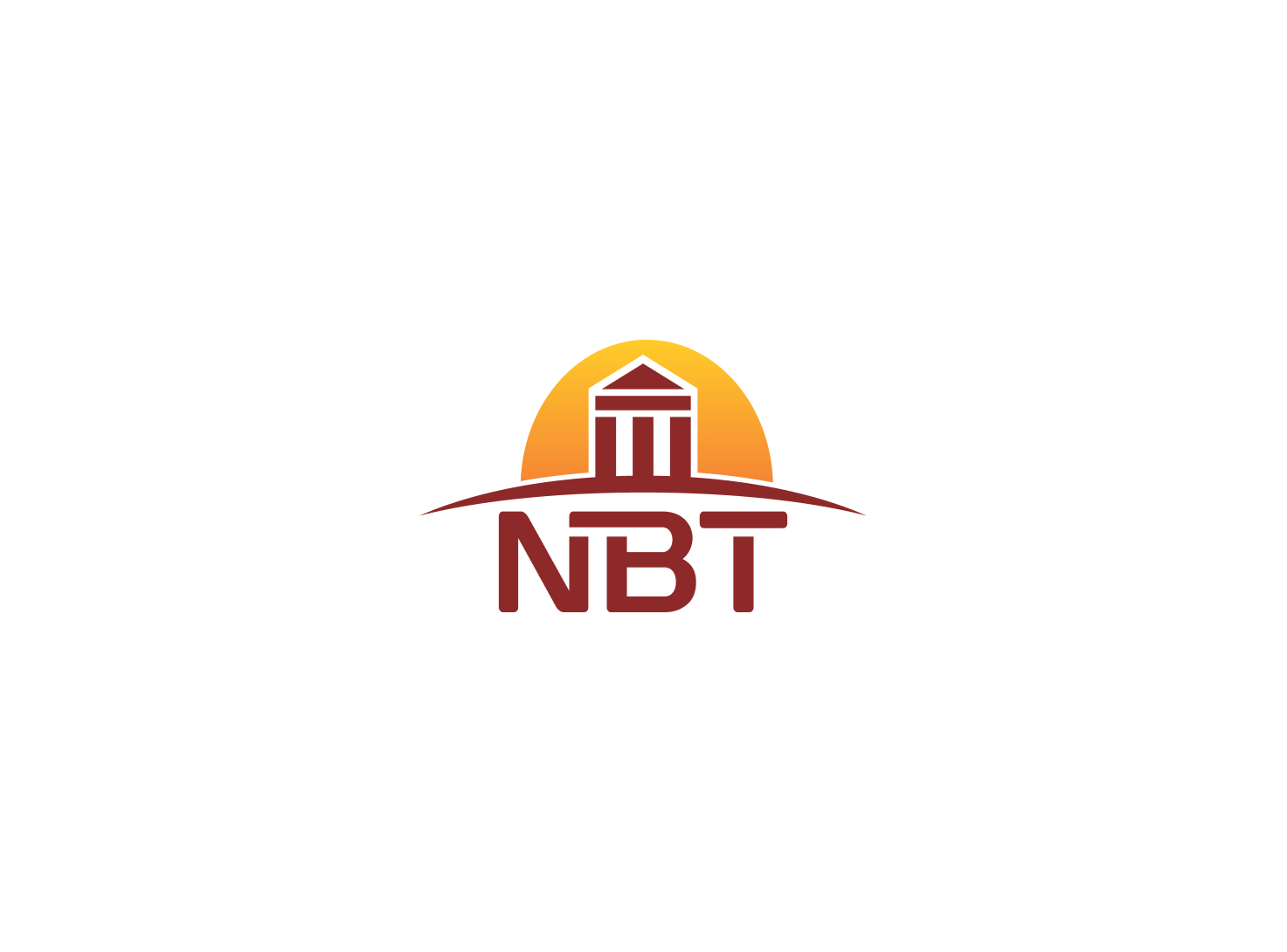 NBT team took part in the Mission of the World Bank, within the framework of the "South Karakalpakstan Water Recourses Management Improvement" project.
During the visit, the mission held meetings with representatives of the Ministry of Water Resources of the Republic of Uzbekistan, farms, PWOs and the local population of the project area. Key points of the project were also visited (canals: Pakhtaarn, Tashlama, Ellikkal'a and Bustan).
According to the program of the second day, specialists from the Ministry of Water Resources, the World Bank and all interested parties got acquainted with the status of the project. The head of the company NBT (Monitoring and Evaluation of the project), Madina Khalmirzaeva, together with the leaders of the MMTS (technical supervision of the project) made presentations and showed the current status of the SWRMI project.