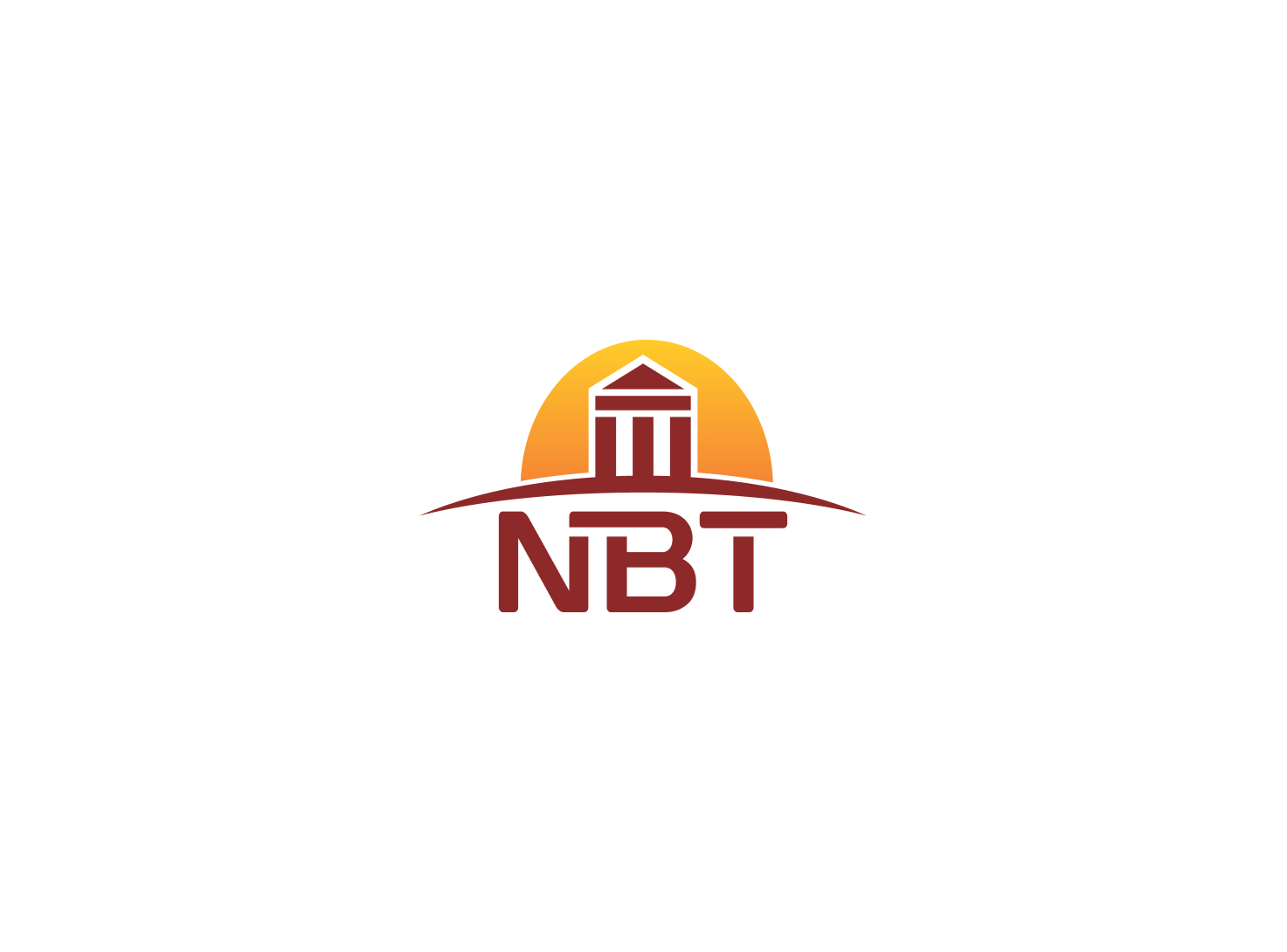 NBT continues to actively participate in the 32nd Annual Meeting and Business Forum of the EBRD. As a part of the final, third day of the forum, participants have discussed the topics of investment in infrastructure and the development of the capital market of Uzbekistan. Negotiations are underway regarding the climate change issues and the topic of biodiversity finance is of utmost importance.
All stakeholders are invited to the sessions, including the representatives of the government and private sector, national banks, and civil society organizations, who wish to share their experience in promoting the conservation and restoration of biodiversity and discuss climate change-related action.
The meetings provide an opportunity to reflect on the results of EBRD projects, developments and achievements over the past year and discuss practical strategies for sustaining the global economy.
NBT expresses its sincere gratitude to the European Bank for Reconstruction and Development and all the state bodies involved in organizing this event at the highest level. During the numerous networking sessions, NBT has discussed potential cooperation with the representatives of the Ministry of Natural Resources of the Republic of Uzbekistan, the representatives of the management of the EBRD, AIIB and ADB.