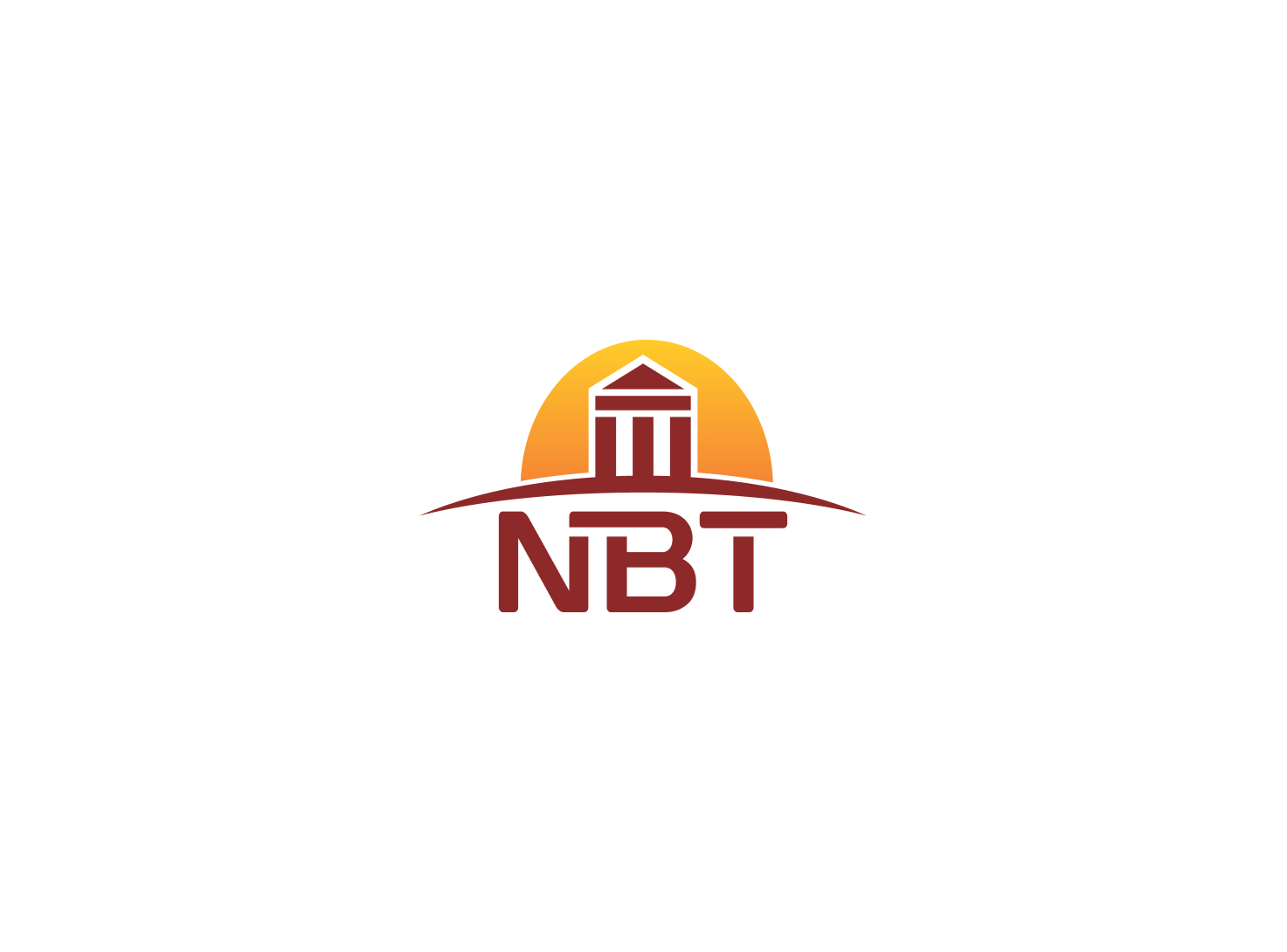 The Government of Uzbekistan pays great attention to the development of "Green Energy". One of the priority tasks is the development of a carbon-free electric power industry in Uzbekistan, solar energy is of no small importance. In accordance with the plan of the Ministry of Energy, in pursuance of the Paris Agreement and the obligations undertaken by the Republic of Uzbekistan to the World Community in order to reduce greenhouse gas emissions by up to 35%, renewable energy, taking into account solar energy, RE will cover about 30% of total electricity generation by 2030, according to information provided by Ministry of Energy of the Republic of Uzbekistan.
According to the design decision, the project implementation is planned for the construction of a solar photovoltaic plant with a capacity of 100 MW in the Khorezm region. The project is implemented by the French company Voltalia SA.
On June 7, 2023, the NBT team, together with an international partner and the French company Voltalia SA, held public hearings for the implementation of the project in the Khorezm region, Tuprokallinsky district. Public hearings were held in a rural gathering of citizens in the hall of secondary school No. 11 with the invitation of local residents of the village of Sarimay and the village of Nukus, as well as other interested parties for the implementation of the project.
There was also a visit of specialists from investors and specialists from various departments of state organizations to public hearings and the project area. During the event, information was provided on the environmental and social activities expected during the construction and operation of this photo power plant. Also, all issues of interest to the society were discussed and future plans for the project were discussed.